Cinco de Mayo Celebration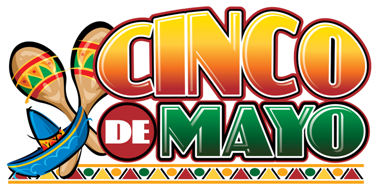 Come enjoy the Cinco De Mayo festivities at our Post on Wednesday, May 5th. Music, all-day drink specials, 50/50 and basket raffles, Mexican buffet (5-7 PM)...see you at the Post!
Membership Goal


Thanks are due to every Post member who has helped us exceed the 100% membership goal this year. Your efforts to spread the word about the good that happens daily at 10148 is attracting new members. Thanks are especially due to Stephanie, our Membership Chair, who has spearheaded our membership efforts.
COVID-19 Vaccination in Cocoa Beach
The Cocoa Beach Fire Department is providing COVID vaccinations at the Fire Station on Orlando Avenue. Please call 321-868-3225 for details and scheduling if you would like to receive the vaccine. Additional info is available at myvaccine.fl.gov.


Follow your Post on Facebook.