Post News
Updated 05/29/20 2:00 PM EDT
Renovation 2020
All folks interested in the Post renovation project can track the progress at Renovation 2020. A weekly update with pictures and expenditures to date will be posted each Friday. Questions about the project should be emailed to rebuild@vfw10148.org.
Memorial Day
Thank you to all who attended our Memorial Day Event and made it such a special occasion. From the Observance ceremony, to the Cookout, to the Food Distribution everyone had a enjoyable time! Special thanks to our Post and Auxiliary members whose many hours in planning and executing the event ensured the success. We are at our best at events like these! Thank you.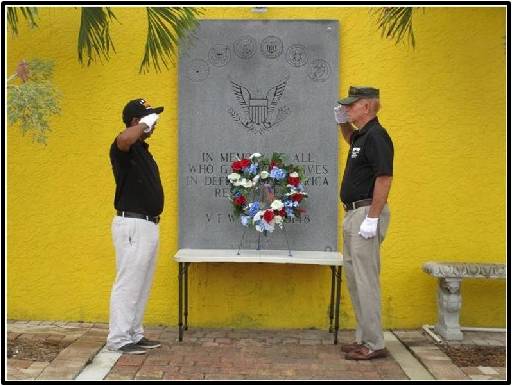 Launch Countdown
The launch is scheduled for 3:22 PM on Saturday, May 30th.